Posted by Michelle Honda on Aug 24, 2016 in Healthy Living, Natural Health, Nutrition, Nutritional Supplements | 0 comments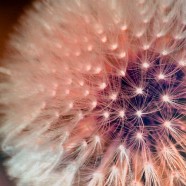 Reverse Heart Disease – Strokes – Holistic Approach Second in the Series What these diseases all have in common? This piece is second in a series of cardiovascular disease related topics. Please review the first article for a lengthy background...
Read More
Subscribe to our mailing list and receive a FREE sample of Michelle's book!