Weight Loss Program – Testimonial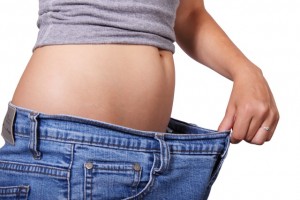 Before starting Dr. Honda's weight loss programme, I was doomed to  life of fad and starvation diets. Losing weight quickly only to gain it all back and then some.
My biggest challenge has always been not knowing how to eat properly to maintain a healthy body weight.
Michelle Honda's programme of juicing and healthy eating has not only helped me to lose weight, but for the first time, to keep it off!
Other weight loss regimens always left me feeling lethargic and hungry. Using Dr. Honda's approach, my energy level has increased significantly and I always feel satisfied.
Whenever I see my friends and family, they always comment on my weight loss, but the one thing that amazes them the most – is how much my total health, both physically and mentally, has improved.
Thank you Dr. Honda for teaching me how simple and easy it is to live a healthy life.
Rose H.