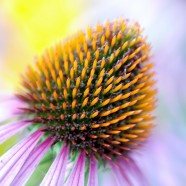 Reverse Heart Disease Naturally – Release Date: Jan. 31, 2017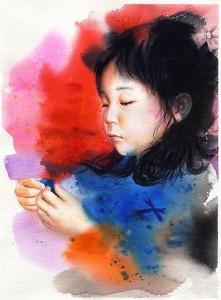 Reverse Inflammation Naturally – Release Date: May 31, 2017
Reverse Thyroid Diseases Naturally – Release Date: 2017
Brief Outlines for these books continues below.
Reverse Heart Disease Naturally
Within this book covers how heart diseases manifest and how to prevent and undo main aspects of heart related diseases, including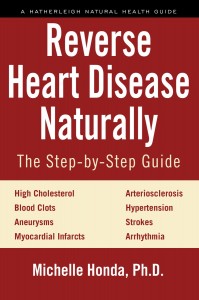 aneurysms, strokes, blood clots and arteriosclerosis. Complete guide of step by step of full reversal programs including a highly detailed daily diet and recipes for fully reversing arteriosclerosis. Other accompanying disorders are fully described like hypertension, arrhythmias, thinning blood without drugs, plaque removal, and much more. Also as with all of my books, detailed protocols for building up a tired weak enervated body.
Reverse Inflammation Naturally
This book was a request by the publisher (Hatherleigh Press) by way of Random House/Penguin. Apparently this information is being sought after. As it happens I work a great deal with multiple forms of chronic and systemic inflammation of which this book is highly comprehensive in its coverage of the disease complaints within. Many forms of chronic inflammation diseases are covered, extending from the cause onto natural remedies and dietary recommendations for conditions like fibromyalgia, heart disease, cancer, rheumatoid arthritis, chronic skin disorders such as eczema and psoriasis, as well as autism, metabolic syndrome, diabetes, obesity, allergies and many more.
Contained in this book are all the main triggers and causes for today's inflammation problems along with all of the best solutions and natural medicine remedies from around the world to quell inflammation. Dietary protocols include the most inflammatory causing foods and dietary regimes that are the most beneficial for squashing inflammation. Also how to empower the body to heal by insuring all main dietary nutrients are being met. There is also another dietary component that offers a daily eating plan for squashing inflammation and some recipes.
Reverse Thyroid Diseases Naturally
This book was requested by my publisher recently and is expected to be released sometime after the (Reverse Inflammation Diseases Naturally on May 31, 2017) later in 2017. This book is sorely needed by the general public. There are more uncommon thyroid conditions surfacing other than the common hypothyroidism. Auto-immune diseases of the thyroid gland and inflammation diseases as well. Thyroid imbalance is extremely widespread since the traditional medical community is not informing the public on how to support this all important and most abused gland in our bodies. Symptoms of flushing, hair loss, weight gain and loss, extreme mood swings, heighten menopausal symptoms, circulation problems, sexual dysfunction, heavy menses, infertility and miscarriages are just a few items directly affected by a poor functioning thyroid gland. You will truly be amazed how quickly your life can turn around when the body is properly supported.
Copyright © 2016 – All Rights Reserved – Michelle Honda Ph.D.
Where to Purchase "Reverse Gut Diseases Naturally" Released November 24, 2015.
Local book stores USA and Canada