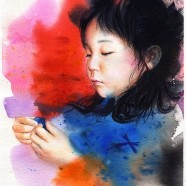 People are always looking for convenient ways to improve their health and wellness. Easy option – have it come to you automatically, rather than looking for it.
If you would like to receive FREE book excerpts and a bi-weekly newsletter with a variety of fabulous information to get healthy and stay healthy naturally, please Sign-Up here 
Best regards,
Michelle Honda Ph.D.
Holistic Doctor, Author, Speaker
Website: www.renewyou.ca
Blog: www.michellehonda.com
Books: Reverse Gut Diseases Naturally – published 2015
Reverse Heart Disease Naturally – release Jan 2017
Reverse Inflammation Naturally – release May 2017
Reverse Thyroid Disease Naturally – release Fall 2017
Reverse Dementia/Alzheimer's Naturally Forthcoming.